Home and Residential EVChargers
Commercial and public EV chargers
Condominium and apartment EV chargers
Cornelius Electrical Contractors Inc. installed some of the first Nissan Leaf Residential Level  2 chargers in Brevard County. We have been installing EV chargers in homes businesses, condominiums, and apartments since 2010. 
OK, so you bought your first electric car. what now Owning an electric vehicle is different from owning an internal combustion engine vehicle in many ways, but one important way you need to understand right away is charging.
First, you want to charge as much as possible at home. This has two major advantages: charging can be done while the vehicle is otherwise parked, and home charging is significantly cheaper (about a third of the price) than DC fast charging.

We service residential & business locations
Small quick fixes & installations
Full service infrastructure
Licensed & Trusted by thousands 
What are the benefits of charging electric cars at home?
Driving an electric vehicle and charging your car at home is good for you:
Convenience
Cost savings
Electric car battery protection
Increased home value
What are the similarities and differences between Level 1 and Level 2 EV charging?
Level 1 or 2 EV charging involves feeding alternating current (AC) to the vehicle's internal charger, which converts the alternating current to direct current (DC) to charge the battery. Both chargers also use the SAE J1772 connector, which is compatible with all non-Tesla electric vehicles in the US (Tesla models come with an adapter).
The main difference between Level 1 and Level 2 EV charging is the charging speed. Level 1 EV charging cables use a standard 120V household outlet that only outputs 3-5 mph. Level 2 electric chargers, on the other hand, require a 20V connection and produce between 15 and 30 mph. Level 2 chargers can also provide smart EV charging options.
How much does it cost to charge an electric car at home?
Of course it depends on where you live, what charger you have and when you charge. One thing is for sure – charging an electric car is more than 200% cheaper than filling up with gasoline or diesel. As of early 2022, adding 100 miles of range cost an average of $14.08 with gas compared to $5.14 with electric.
Home charging of electric cars is usually cheaper than public charging of electric cars, as charging is likely to occur outside of peak hours. Installing a Level 2 charger at home, however, requires an upfront cost — typically for charging hardware, plus electrical upgrades and installation costs.
You have questions. We have answers.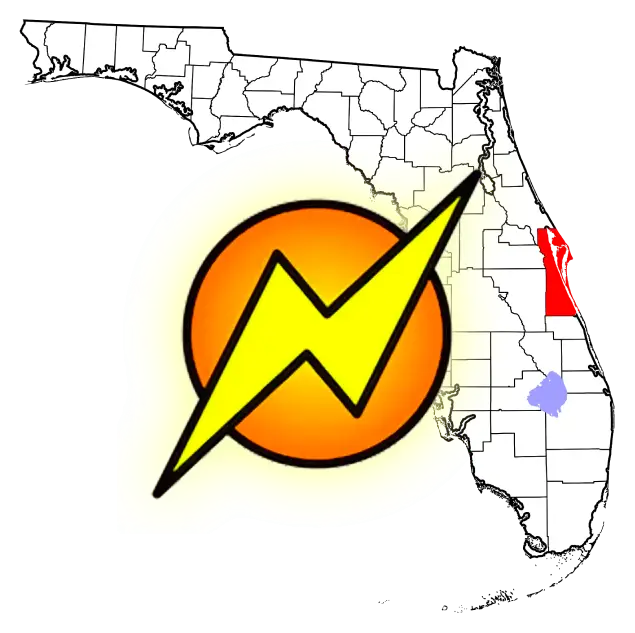 Cornelius Electrical Contractors Inc.
Copyright © 2023Cornelius Electrical Contractors - All rights reserved.